I wish.
April 30, 2010
I wish i didn't look back and think holy sh**.
but i do.
i wish boys weren't so stubborn all the time.
but they are.
i wish i had this whole 'life' thing down.
but i dont.
i wish i didn't care.
but i do.
i wish you weren't so afraid.
but you are.
i wish sex wasn't a part of teenage boys.
but it is.
i wish i knew where to go and what to do.
but i dont.
not anymore.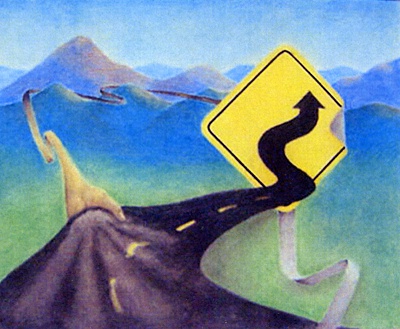 © Tyler W., Muleshoe, TX