A Vacation
April 29, 2010
Oh, how the tires spin.
Suddenly that backcountry road has no speed limit.
Rocks gurgling beneath each acceleration, my mind is on the breeze that cools my chest.

A sweet cotton shirt with lace along the sleeves.
The smell of sunscreen slowly fades away as my skin begins to bronze.
I am invincible.
My favorite song is playing, but I don't know its title.

An ancient church in Italy, or a beachhouse off the coast of Greece.
I could be anywhere.
My eyes are smiling, my heart is soaring, and my senses are howling.
Never has there been a better day to open the windows.

The curly-haired boy I'll meet tomorrow...
Who knows where he could be?
His hands are in his pockets, his feet stepping one in front of the other.
Perhaps he has his pen to paper like I do, dreaming of summertime.

This daydream is a wheat field, a dirt path, and a sunlit creek.
I can drive and see it level, fly and see it from above, or sleep and see it from my pillow.
I dare not limit myself to what will happen.
Tomorrow is mine.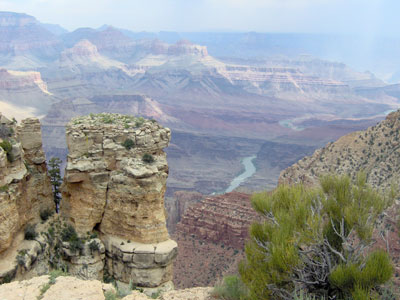 © Garrett C., Schenectady, NY