A Set of Wings
April 29, 2010
A set of wings taking me....
Higher, higher
to a world carefree!

As I slowly rise
Something pulls me down...
I struggle trying to escape...
I turn around
only to see your eyes...
the eyes of the one I truly love...
Shall I leave this world of hell?
Be free finally?
Leave the only one I ever loved?

As I ponder these thoughts...
your voice softly begging...
"Take me away... with you..."
I smile ... leaving the world of hell
Flying, you and me...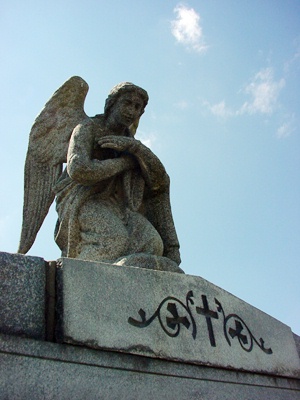 © Greg K., New Lenox, IL