Mercilessly Beautiful
May 6, 2010
I am trying hard to concentrate,
But my brain doesn't activate.
Your presence is too distracting;
My heart starts reacting.
Whenever you are around,
Like its heaven my heart has found
I am trying to find a rational link-
Why I even forget to blink?
An invisible chain pulls me.
I am trying again to get free.
But my efforts are fruitless,
Your beauty is too merciless.
I think of your face all day,
And nothing except your name I say
Is this love? I don't know.
Oh! but there is another blow-
When I think I bang my fist:
You don't even know I exist!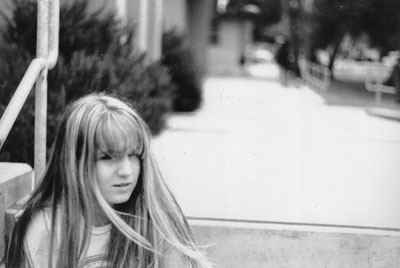 © Alyssa R., Pacific Grove, CA