Love Maybe
May 5, 2010
I have thought about the word and debated,
Afraid to say it, because it describes a feeling so strong,
Maybe you were just a friend, or not, or maybe this all was fated,
I didn't want to say it so soon, afraid the word would be wrong.

I heard the word everyday, saw it wherever I looked,
In the way he kissed her cheek and played with her hair,
How they looked at each other, it was as if they were hooked,
I wanted that, the feeling that I was walking on air.

To protect myself from hurt, I built up a wall to that bliss,
But my wall was no match for you, you tore it down,
You gained my trust, with every thoughtful glance and sweet kiss,
I knew that with you around, there was no chance I would ever frown.

I know what happiness they have, the people in fairytales, it's true,
And another thing I know is that I am completely in love with you.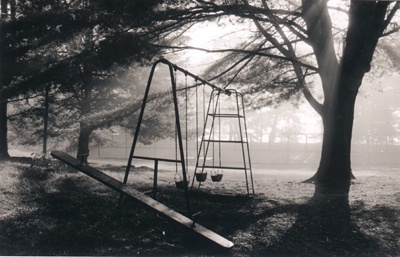 © Steve S., Marblehead, MA