My 'Brothers'
May 5, 2010
My sister's friends,
6-foot guys who scared
Indecent thugs away,
Content to "trip"
To my five-year-old delight.

Teenage boys,
Sliding down our stairs
On a Barbie Tough Trike
Into a closed door:
I clapped my small hands.

Friendly smiles
On their faces so far
Above mine, also grinning
Laughing and talking
Good-naturedly.

Now men, distinguished
Returning again back
To our same home
Where I am still
And they still humor a child.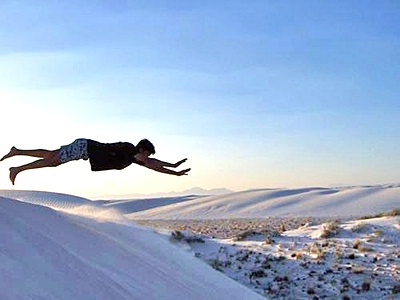 © John W., Evergreen, CO