Neverland Reality
May 5, 2010
I don't wanna grow up.
(And yes, I'm pouting.)
I'm not ready yet.
Being an adult is scary.
It's a lot of responsibility
And I don't know if I can handle it.
I like my life
happy
carefree
with trivial worries.
It's all I've ever known.
When you grow up, everything changes.
That childlike element is lost.
Get a job, settle down
Lapse into practicality.
A humdrum routine of normalcy.
Day in, day out- endless repetition.
I don't like the sound of that.
I wish I had a Peter Pan.
Someone to rescue me and
Whisk me off to Neverland.
With a stay young forever guarantee
To avoid adulthood and what it brings.
But...I'm not in the movies
And the movies don't accurately represent life.
So I guess I'll just have to grow to like
Being old.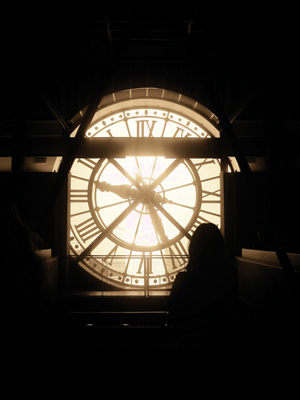 © Treza R., Kalispell, MT