My Best Friend, the Beautiful Dreamer
May 5, 2010
Hair of honey,
smile beaming with sunshine.
Laugh that rings out,
a bell tolling happiness.

Voice that trills,
a flute singing pure
in the topmost octaves.

Tears that burn
the very soul.
Sadness so deep and wide
none can traverse it.

Wishful sighs,
fingers flying across a keyboard.
Creativity sparks,
a mind of iron and flint.

Heart filled with kindness,
compassion, and courage,
and corny jokes.

Alone in the sanctity
of a quiet room.
Composing a letter
To none other than
Me.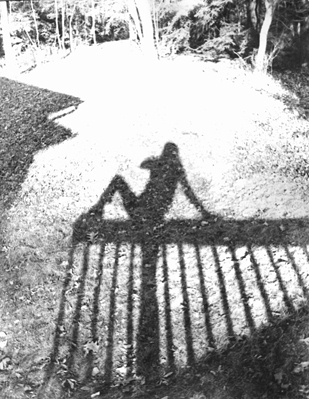 © Catlin W., Cogan Station, PA