Everlasting love
May 4, 2010
A soft breeze flows through the air,
As the sunlight peers through my windowsill,
For the best time of the year has arrived,
Beautiful times like these never die.

Yet there are those devastating so that we must give,
For everyone has a limited time to live.
Although life for some has passed,
The love shared shall always last.

No matter how empty we my feel,
The love and memories will always remain real.
We continue on with our lives as a river would flow,
Where an old flower dies sprouts a new rose.

You're love flows in the blood within our veins,
In the air we breathe your spirit remains.
For right now we may have to depart,
But I promise to keep you here in my heart.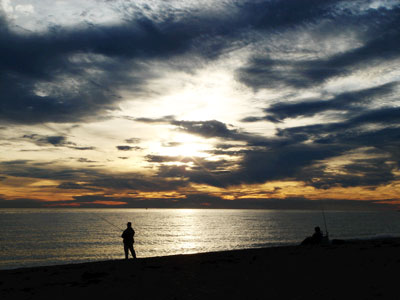 © Sarah C., Hillsdale, NJ