The Bridge
April 29, 2010
Atop The Bridge What Do I See?
Buildings, Boats, And Our Lady Liberty.
Tall Buildings And Crowded Parks,
Full Up Until It Gets Dark.

The Manhattan Skyline And All The Works.
A City Who Shows It's Never Been Hurt.
Standing Strong And Elegant
As Big And Noble As An Elephant.

The Calming Water And The Ships
Standing On The Bridge Careful Not To Slip.
Pier 17 And All The Shops
Symbolizes How MY Never Stops.

Oh Brooklyn How I Love You.
When Everything Failed, You Stayed True.
Not To Forsake You Manhattan Because You're Cool.
With The Tall ArtWOrk And Ocean Blue.

An Ode To The Bridge.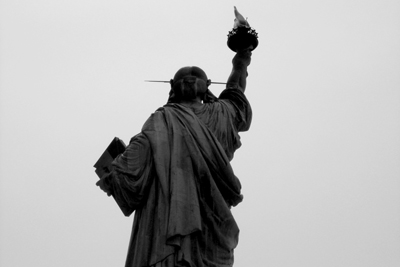 © Conor G., Harvard, MA