Darkness
May 4, 2010
We cannot stop
The sun from setting,
Or the moon from rising.
We cannot stop
The dark from comming.

It will try
To take control
Of everything we love,
and we let it.
We are afraid
Of the future,
And we won't let go
Of the past.
I have to let go
Of him, my past,
For good.
But the darkness of your love
Is swallowing me into
The deepest depths
Of the abyss of
Lonliness.

I am tried to let go,
But the darkness took over.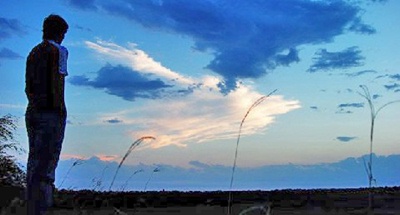 © Stefanie K., Katy, TX