Stuck In The Middle Of Nowhere
May 4, 2010
A night I would never forget,
At first it was all fun and games,
When all of a sudden BOOM!
Everything turned upside down
I started have doubts and regret.

It all happened so fast
I was hoping it would just pass,
My dad and I fell in the ice with a big splash
You didn't have time to think
It all happened as fast as a blink.

I was scared and terrified,
I didn't think we'd survive
We didn't have a choice
We were stuck in the middle of nowhere
No one would hear our voice.

All we could do was walk
There was a lot of thoughts running through my mind,
I had a million questions
But I was too afraid to talk.

I was nervous,
My heart was beating as fast as it could
That probably wasn't the way it should,
I was surprised
That could've been our last day, I realized.

I wanted to scream and cry AAHHH!!!!
But all that feeling of remorse
Would only make matters worse,
We continued to walk
Walk, walk, and walk.

We walked throughout the night
It seemed like forever,
I looked up and saw the first ray of light,
I had hope and pulled myself together.

We kept on walking
I was happy that we made it through the evening,
We were exhausted and tired
But after sixteen long hours
Our hard work has paid off,
The rescuers found us YES!!
That was three years ago,
A lot has changed,
We survived our lifetime experience
Every now and then I think back on that night
thinking what if?

HA! It doesn't matter,
The most important thing was that we made it YES!
The best thing was that I learned to be strong
When everything was going wrong.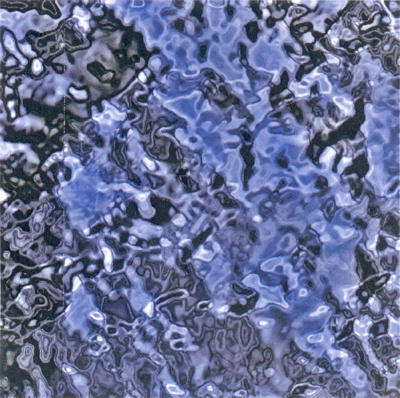 © Jason B., Colorado Springs, CO