Thinking of You
May 4, 2010
Ten years has gone by,
I never thought it would be this hard to say goodbye,
The look you had made me wanna cry
Sometimes I wish it was just a great big lie,
We hugged and said our last goodbye.

I thanked you for all the love you gave
I walked away, turned back and let out a wave,
You said it was gonna be okay
I didn't really know what to say.

Tears rolled down my cheeks
It was very hard to speak,
Especially when inside I just wanted to shriek.

I can't believe this was our last day,
I wish it didn't have to be this way,
Missing the way it used to be
You have no idea how much you mean to me
If only you were here with me.

I remember the times we spent together
Wishing it would last forever,
Throughout all that we went through
You were there when I needed you.

I loved the way you made me smile,
If only I was able to stay awhile,
But it's okay, miles away can't keep us apart
Because you'll always be in my heart.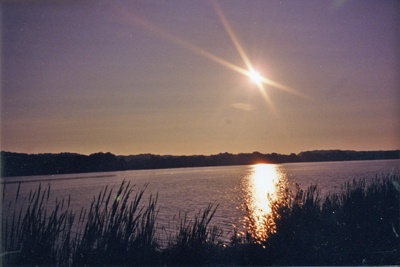 © Gabrielle C., Struthers, OH