At The Library
MAG
April 15, 2010
Outside the library
A bottle of Jack Daniel's
And two cracked mini vodkas
Tied in a plastic bag.

A trail of litter
Leads me onwards.
Budweiser, and a pack of Newport Pleasure
Freshly dropped.

I figure I'll never
Know their owner
The drunken, chain-smoking
Son of a b---h.

But then I see him
On the limestone bench outside,
Smoking that Newport Pleasure
With Tolstoy in his free hand.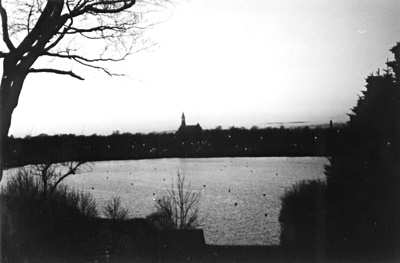 © Julie P., Marblehead, MA