World of Broken Dreams
May 3, 2010
I wish I knew what's happening.
I wish the world would slow.
Everything goes be too quickly now
And I just keep down low.

Round and round the world keeps on.
Keeps going on without a care.
And deep into space, oh, so deep
Is the only place I stare.

So far away I see the stars
The moon, the sun, the space.
Still I wish I could escape,
However, I'd be gone without a trace.

So sweet would be a smile.
So tender one last kiss.
But will your dreams be stopped
When I'm no longer your little miss?

Now I've gone and killed my heart.
You're dead to me, you know.
I don't know where I am
Nor which way I should go.

As I grow, so far away
Do I still linger in your mind?
Your face escaped my mental prison
And haunts me just as kind.

My world of broken dreams
In my space where I would stare.
Just passed broken promises
Is where I dwell and no one cares.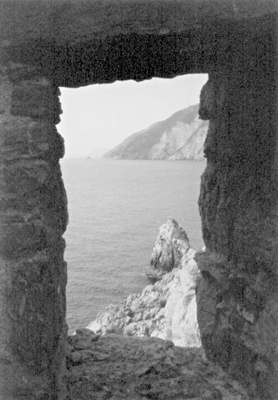 © Gabriella B., Montreal, WI