Master in Disguise
May 2, 2010
Icy chill of thoughts pounding trying to break free of her head.
World to chilly and gray with a town that's cumbersome.
Dark and mysterious for she tries not to hamper her feelings
Faced with a dilemma only you can solve.
Shall not muddle around, for she does not want things to get worse.
Relinquish all that she held in, so ask her a question and she will not lie
Not a spasmodic person...there is nothing to fear.
Many say she has a comely appearance but don't let that fool you
Maybe we should fortify our relationship.
Will jeer at anyone to make herself feel good
The crimes are not mediocre, tantalizing is what she does best.
Unflinching because she's good at what she does, a master in disguise.
Usually irate, yet she can surmount to anything. She likes to usurp everything...simply not being in control is not in my vocabulary. Such a cherubic face for an evil little girl, and her mentors not condoning of her behavior. Living in total anarchy trying to change her ways. So now seeking help, wanting to be brave. Letting people in to get to know the real her is arduous. She is going to be intrepid, and not being so pompous would be a miracle. Therefor she will rectify all situations in which she has hoodwinked a lot of people...because she is a master in disguise.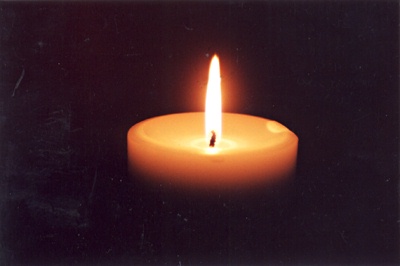 © Ashley D., Philadelphia, PA