California
May 2, 2010
raise your hands
tap your feet
sing with me here
have a good time
have a good night
come to the party tonight
stay here and dance
np peace right now
just happy voices
diversions only work once
decoys work forever
if you fall for it
try this and drink
it's the faint taste of pity
your heart can't take
just come to the party
it's a good time
no sadness allowed
don't bring these people down
not again like last time
have a good time
have a drink
and swallow the taste of happiness
just sit back and relax
get off your feet
run around
sing loud
say it in the air
it's to much
your heart can't take it
this is the summer
summer nights
california guys and girls
ring in your ears
happiness is all you need
and love and peace
stair in the silence
that breaks up this party tonight
sway your hips girls
raise your hands boys
bring up the volume
hang the broken hearts
on the clothes line
lift up the happy hearts
and sing aloud
get off your a**
california
kick off your shoes
california
break the silence
california
la la la la la la la la la la la laaaaaa...
oooohhhhhh...
good times
good memories
of this summer
can you feel the love in the air?
la la la la la la
laaa laaa laaa laaa laaa laaa laaa
ooh ohh ohh...
bring up your self-esteem
think happy thoughts
lite your cigarettes boys and girls
smoke up the taste of freedom
chat with others
sing your songs
california
claifooooorrrrnia!
write some poetry
get your feelings on paper
publish it so everyone will know
what you are feeling today
leave me out of it
shadows are taking place
burning fires
taking up space
of the happiness followed
california get off your a**!
sing your heart out!
california!
california!
live!
laugh!
love!
cccaaallliiifffooorrrrnnniiiaaa!!!
stay where you are!
party all night long!
sing this to your friends!
tell everyone!
shout it out!
california!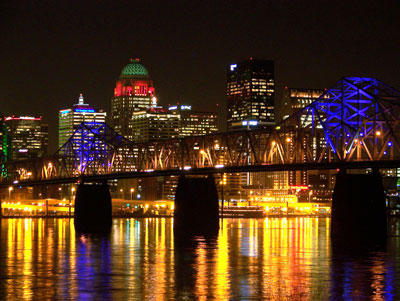 © Katie L., Shepherdsville, KY