As the fire melts the pavement
May 2, 2010
Like a tower ready to fall
Floor by floor
The windows smash
Clouds of smoke fly
One
My anxiety
Another
My guilt
The parking lot is left
Deep underground
Lays my love for him
The pavement beams
That hold up the whole thing
I look for a way out
But theres no exit sign
I can't ask for help
No ones left
Theres no way I can ask him
How does this story end?
With a kiss?
The closer I get to finding a way out
The closer I fall back to him
I'm running
Searching
I pass the same hall way
Over and over again
The door at the end
I sware it says escape
Its just an illusion
Because that would be too easy
Should I jump?
Or, should I sink?
Just looking
Looking for a way to end this
Close this case
Before my suit case brakes
Over flowing with files I can't read
The soles of my shoes start burning
And ashes fall down on my face
They say if you climb in the fire
You'll make it out safe
But fire seems to be coming
Coming closer by the second
Walls start caving in
Looking around that door seems to be the only way out
Wait
Whats this I see?
An elevator behind me.....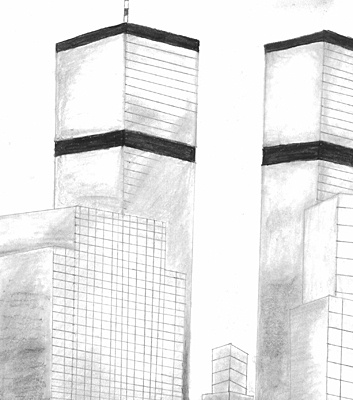 © Krisa S., Omar, WV