Just Chill
May 2, 2010
Just chill,
That was your advice.

You promised,
You swore,
No go backs.

My heart was broken,
How could you?
What went wrong?

I showed my feelings,
You didn't like it,
The promise was broken.

You weren't there
When I needed you most.

I asked what your heart said,
But your mind did the talking.

How can we ever be real friends?
I will be faking a smile.
You will be telling me about a new girl,
And as my heart is droped to the floor,
You ask why I look so upset

I smile and recover.
That was close.

You know how I feel,
And somewhere deep down
you feel the same.
At least I think you do.

I need to think that you feel that way
Otherwise
How will I survive without you?

Your response?
Just chill.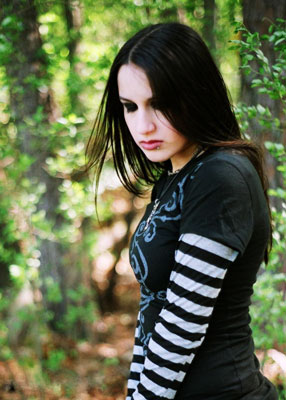 © Rebecca B., Marietta, GA