Masquerading Box
May 1, 2010
I take this box, this vessel,
And decorate it daily.
I places things on the inside,
That I wish to hide.
Change the outide frequently.
Make it suited to the day.
But the inside rarely changes,
Still I paste on a smile.
Add a sound effect called laughter.
This box I maintain daily,
To keep it from falling apart,
And exposing all that is inside.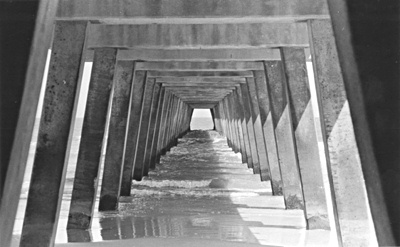 © Megan S., Marblehead, MA