Hope Is Coming
April 15, 2010
Im falling, falling slowly to the ground.
I was slipping away fading without sound.
The trees are growing, growing sprouting up so high.
There long leedless branches reaching to the sky.
The world is reaching darkness, darkness everythings so dim.
It used to be pages full of color, now its books of grim.
I keep hoping, hoping to learn how to cope.
I try to keep my head up high, but still i find no hope.
I just keep repeating, repeating and still i say.
Everything will be just fine, it will be ok.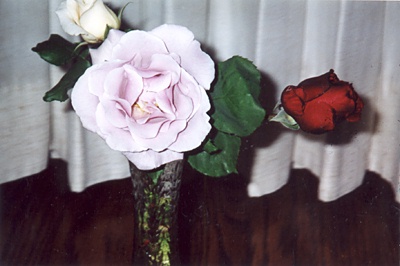 © Molly M., Palmdale, CA