Patrick Henry
May 4, 2010
I surely do Love Tea
And I am so glad those Mohawk Indians decided to dump
So much into the Harbor
Now I can basically swim in it

Oh no, No Bostonian did this thing
In fact no man from the Mohawk either Mr.Harbormaster.
No not a man from Virginia
No Not New York either
And before you ask it wasn't a man from any one of the colonies.

Oh I'm not saying that I saw it or participated
I'm just having a nice talk with a nice man
Am I a Patriot?
Well in times like these I'd have to say I am

And so to should you
We are all part of the same crisis
The same country even,
Yes a said country
The thirteen Colonies will act as one forever more.
A dream you may say but now,
"The distinctions between Virginians, Pennsylvanians, New Yorkers, and New Englanders are no more. I Am Not A Virginian, But An American!"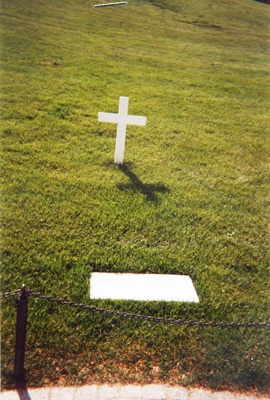 © Whitney T., Glenpool, OK