Be Still Summer
May 4, 2010
As the moon shimmers across the lake
There will be summer.
The carefree days of life have come
Everyday I walk onto my porch and hear my name
The sound is the wind through the trees.
No one pays attention to the days that quickly fly by
Those sweltering hot days when all I can do is stick my head in a
Freezer
To the rainy nights I think back to the ones
That all I can do is hide under my bed
Or go back into my big brother's room
Where he is still, up in his bed telling me it's ok to be afraid because
He is, but won't show it.
Summer was the time when we were all young,
Always laughing and imagining.
The clear sky would pierce right through
While I lay on the grass covered with dew.
Summer is all things simplistic.
The glory of color swirls around me.
Autumn.
Summer was there
All I have are memories I hold
Be still summer
You are all things gold.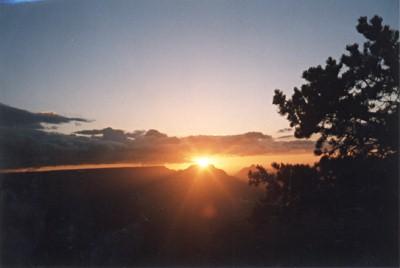 © Amanda T., Scituate, MA