My eyes
April 27, 2010
Do you see my sad eyes?
The ones asking you to see?
To look past your wrong and right
And see what makes up me?

The ones dead and tired,
Dreading another day
Know it will be another one
Where you get your way?

Do you see my hurt eyes?
The ones filled with pain?
The ones that hope everyday
Things won't be the same?

The ones that are wounded,
Shot down in the war,
That have been abused every time
I try to ask for more?

Do you see my mad eyes?
The ones ready to kill?
Ready to advance and cut you down
And make you drink your swill?

The ones that want revenge,
For life forced in place,
For ideals being caged,
And not allowed my own pace.

Do you see my dead eyes?
The ones that gave up hope?
That thought things would be better
Hung from a rope?

The ones that tried and tried again
And tried to help make it known
That too many times have you tried
To make my life your own.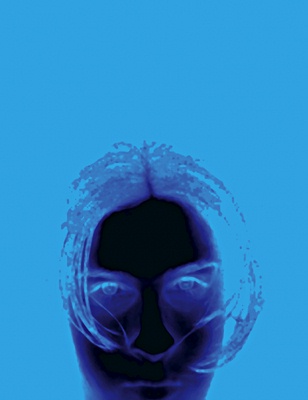 © Kandyce S., Falmouth, MA