What About Me?
May 2, 2010
All I hear is complaining.
"I want this!"
"Why can't I have this?"
Then I hear nothing.
I'm in my own world..
Like I can just disappear..
No one wants to see me unless its to complain.
So, why should I even Listen?
I have better things to do.
Snap!
There it is.
I wanna do it again and again.
But I won't.
Not yet, anyways.
I must listen to the complaining.
It's all I ever hear..
"Just hear me out."
"Can I talk to you?"
"Yeah.. Guess what?"
Well I'm sick of it.
What about me?
When I complain, no one wants to listen.
And even if they do, I doubt they actually care.
So, what about me
I know that I complain again and again, I wonder if it really matters... to anyone but me.
Why don't you want to listen?
Why don't you care?
I listen to you, but you still can't hear me.. no matter how loud I yell.
No..
Why? Why can't you just listen...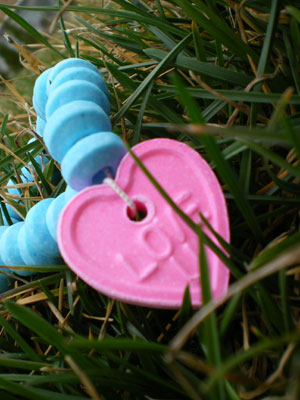 © Jennae P., Kennewick, WA