The Other Half
May 2, 2010
I was right about you,
From the very beginning.
Doubts inside never grew,
This love is winning.
Your hand in mine,
Is all I dream of.
I want you by my side,
For as long as I live.
I yearn to see you smiling,
It fills me with pure bliss.
These feelings are addicting,
Never leave, is my only wish.
Our lips touched for the very first time,
At once, everything was perfect.
So much running through my mind,
All of this is worth it.
I am excited for the future,
Many great memories will be made.
All I can do is hope and wonder,
If this will last or fade.
You are the best thing,
That has ever happened to me.
Without you, part of me is missing,
But now I am complete.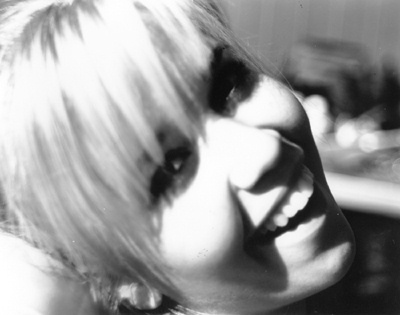 © Samantha H. Great Falls, VA