Farewell, Love
May 2, 2010
Love of mine, did you anticipate
any of this? That I would be
crying by your side? That fate
willed you to die, but outlast me?
I feel so heartless now
that you are gone. I've been
beaten to the ground. How
will I ever mend?

A pounding heart, inaudible
to everyone but myself,
the most ignorant fool
for not knowing how I really felt.
Without you here, things are
like they were before you came
into my life. Lonely. Far
from happy, but I'm to blame.

Tonight, I die. I'll join
you in the earth. Together
we'll leave this annoying
life forever and we'll never
look back. I'll search for you
in the afterlife. I
will never stop until the two
of us are together and you are mine.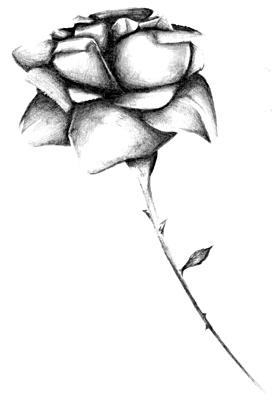 © Yisrawayl G., Philadelphia, PA