Always and forever?
May 1, 2010
Your not how you use to be.
You use to cry when we fought,
You use to always want to hang out, or talk to me.
You always assured me that you were here for me.
I was happy.
I never thought anything could get in our way.
And NOW i feel hurt.
There's no more wind blowing through my bangs.
No more love to hold my hand.
No more lips to kiss my cheek.
No more heart for me to hold.
It was always your way.
I was okay with that.
It's still your way.
And im still okay with that.
But your way never hurt as bad as it does now.
I did'nt mean for my way to happen this way.
but there is no way im letting you go this easy.
i played hard to get. You played hard to want.
And now i want you. But why are you so hard to get?
Love hurts just as bad as hate.
But how am i suppose to know you feel the way i do?
This is so confusing to me, but not to you?
You dont care. I can tell.
What happened to "everythings gonna be ok. i promise"
And "always and forever"?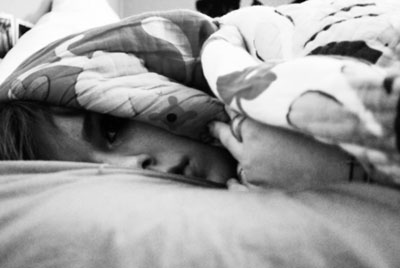 © Erin H., Carrollton, TX