Over the Fence
May 1, 2010
Forget about all those slurred words,
In the past they will stay.
She realized how much it hurts,
To lie and say it's okay.
The past is slowly fading,
As she takes to the next path.
Hoping to find the subsiding,
Of the angry people's wrath.
With fears of looking back,
She knows this will be hard.
With the qualities she lacks,
This may even leave her scarred.
Strong people by her side,
She's one lucky girl.
Following their strides,
Ready to take on the world.
They are proud of her,
As she is herself.
But she can't help but remember,
The pain that they were dealt.
Never again will she go astray,
Back to that place.
The one that took her dreams away,
And left her without a trace.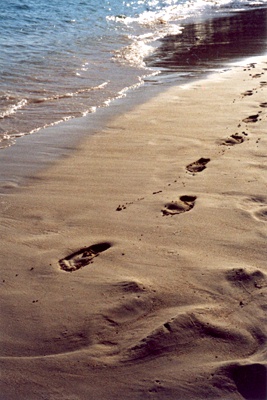 © Ashley B., Potomac, MD