Suicidal Utopia
May 1, 2010
The world revolves
Around you and I.
Our love
Fuels the universe.
The shining stars
Feed off our beauty.

Our love may be young,
But we carry the experiences of the world on our shoulders.
The future is now
So different from the past.
Before,
Yearning for the one.
Now,
Holding that one close.

The Earth turns
Atop our fragile fingertips.
People reside
Amidst our happiness.
For once, all is how it should be.
If only this happened sooner,
So much we could have saved.

All that matters
Is our love has survived.
Survived so long,
Even at times when
Hope had been demolished.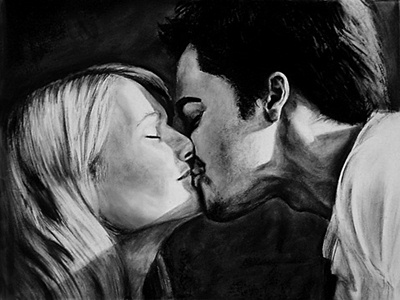 © Lauren R., Marshfield, MA