The weather man is wrong
May 1, 2010
Rain, falling effortlessly
Swaying back and forth,
The street lights make the Rain shimmer.
The morning dew glistens from the sun's rays.
The weather man is wrong again, and the sun comes out to save the day
Rainbow, I'm at the end
Something catches my eye, its gold
Im rich!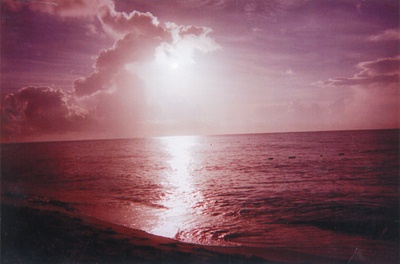 © Angela F., Bonham, TX