What kills
April 17, 2010
To feel unworthy
Is the worst feeling
To feel unwanted
Kills inside
To be alone
Is heartbreaking
It hurts inside
To be shunned
When no one wants you
You want to die
When you have no friends
It kills inside
To break down,
And stop breathing
To be a beggar,
You stop caring
About the world
Only suicide
You are alone
And dying
You are excluded
And never included
To feel like
You have no purpose
To run in circles
With no direction
To rush from one place
And be neglected
It kills you inside
It hurts
It aches
You are scared and pained
To be a nobody
Your all torn up.

But look at the world around you.
Be healed by the sky.
Be comforted by the wind
To know your are not alone
Be cured by the wind.
Be happy with the sun
To know your path if light.
Be well and happy.
And never look back.
Be floating with the clouds.
And remember
You are never alone.
You will have a friend.
Look inside you heart
And be whole again.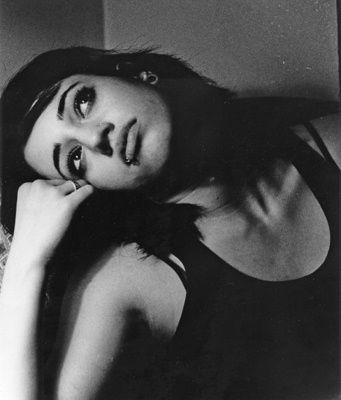 © Jessica B., Bethesda, MD