Luck Out
April 30, 2010
Born with the touch that all the adults like.
My, my, what a little woman I'll grow up to be.
I've got that way of talking and I'm so used to the praise.

So I have muscle and strong chocolate eyes.
My hair is soft and my skin is fair.
My legs are long and my future is just a walk down the block.

And I like being lazy and taking it all in the package.
Only seconds to spare and I'll still make it happen.
Maybe I've got drive but my gears are in neutral.

I like the finer things in life and ask for what I can't have.
My history is burning and my standards are like hot air.
I'll beg like your dog and then slam the door like your child.

So I see in color and my eyes change their own filters.
Gotta be ready for the flash coming your way.
I ain't afraid of your opinions or mine that hide under my bed.

But I got lucky and I impress people somehow.
I can see conformity and fight against it too.
You have your bandwagon and I'm setting the wheels on fire.

Success will have to make room.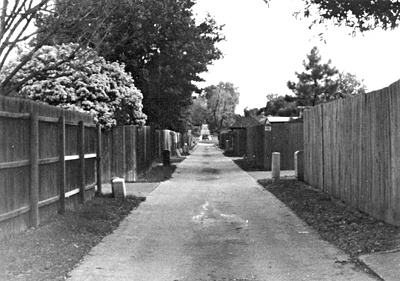 © Jaycee R., Lewisville, TX