Temptation
April 28, 2010
These Dreams.
They Reap.
What's Left Of My Sanity.
From Me.

These Lies.
They Protect.
Help Me Deflect.
All The Pain.

Reminders Of Him.
Just What I Don't Need.
Dying In My Head.
Wishing My Body Would Follow.

Stop Pretending That You Care.
Stop Lying To Get In My Pants.
Stop Trying.
Cause I'm Tired Of Rejecting You.

Tired Of Saving Myself From The Temptation.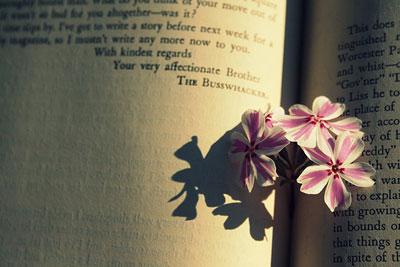 © Jordan K., Oxford, GA