Bewitched, You're Fading Away
April 26, 2010
Your image is fading.
Colors once bright
Are turning to gray
Please don't vanish.
Don't leave me this way.

Blood red is now pink.
Sea blue turned to teal.
Rich brown became tan.
Banana yellow, peeled.

I stand here in agony.
Feeling my heart crush
Watching you disappear.
With each swipe of the brush

It's beyond my control.
Not part of my will.
I stretch my hand out.
But you remain still.

And with a touch of his finger
That spot disappears
And with a waving of her wand
Your heart is not here.
And with a yell from his mouth
You're eyes turn away.
And with a song from her lips
You're mind is his prey.

I try to sing louder
Yell higher
Poke harder
Wave faster
But you don't pay attention.
You're bewitched by your enemy.
Utterly and wholly bewitched...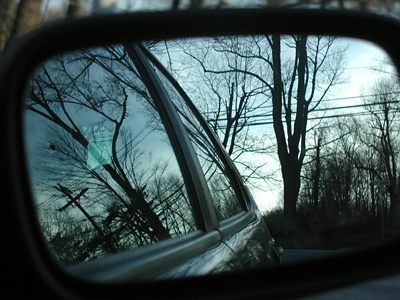 © Kristen Ruby, Waccabuc, NY