Missing You Daily
April 26, 2010
Waking up in peace,
Going to sleep in disturbance.
Remembering your absence,
And missing you.
You say you'll be back soon,
And you want to be home.
But I still miss you,
You aren't here,
And the distance hurts.
You and I,
It has pained us both.
It has made us stronger,
Stronger than we would have been,
If you had stayed all of this time.
But I love you now,
And you still don't know.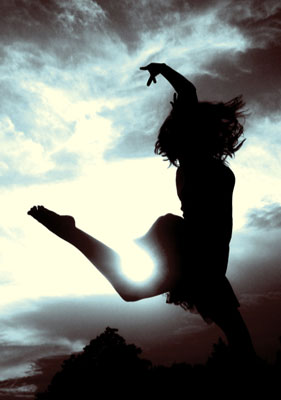 © Martha V., Morton Grove, IL