Drifting.
April 30, 2010
It's time to grow up baby,
So grab your things and follow me,
Into a dark place so far from home.
You've never known what you have been missing.
So close your eyes and open wide,
While I finish feeding my addiction.
Motionless now, on a stranger's living room couch.
But I can still see them on the table.
And I can vaguely hear your breathing.
I can feel my senses slowly drifting,
But I will give in to you again.
These lines on the table are slowly disappearing,
And I can feel you slipping away from me.
But I'm not far behind.
My eyes seem to wonder and I can't help but shake.
My breathing is slowing and I can't seem to take it.
You have been gone for so long,
I can't help but want to save you.
Your body next to mine,
Cold and motionless.
I fear that we will not be leaving this place.
The room is fading to white and my eyes cannot stay open.
I'm slipping away now,
But you didn't seem to notice.
Alone on a strangers couch, I'm drifting away.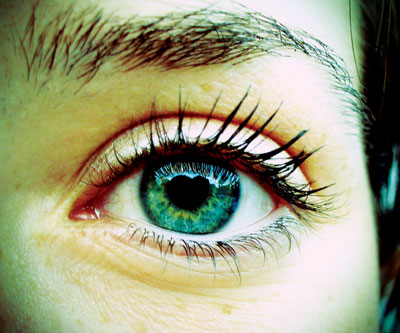 © Michelle K., Vancouver, WA