Willy Loman had it all wrong.
April 30, 2010
Some days you wake up and just fake it,
stealing moments from the dawn
as she knocks impatiently at your shuttered window.
Too weary to make your way in the world
sliding down the plastered wall
Where are you now?
At the end of the rainbow and the end of your rope.
Half-baked, hopeful, schemes and goals falling by the wayside
making room for all the things you needed to survive.
This American dream isn't what you wanted
living typical, nine to five, always accompanied by the clink of loose change.
So pick up the pieces every time they knock your pride to the floor
because mediocrity was never your style.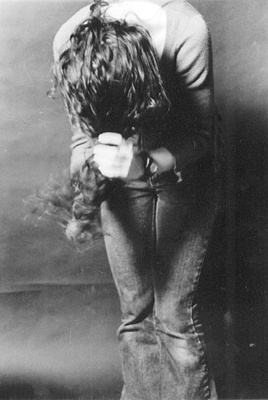 © Cerys W., Marblehead, MA