Walls
April 25, 2010
My Savior.
I Knew I Had Always Wanted You,
I Just Never Knew How Much.
I Thought That Life Would Always Be This Good.
The Walls That Guarded Me From Everything, You Knocked Them Down.
Then You Showed Your True Colors.
Black and White.
Gray.
None of the Bright Colors You Had Shown When I First Met You.
I Should Hve Seen it Coming.
The Signs Were Always There.
I was Just too Oblivios to Pay Attention.
The Walls Are Back Again.
I Can Never Ley Anyone in Again.
You Took All Hope
And Turned It Into Your Own Sorrow and Pain.
I Don't Have to Put Up With This.
You Are the Most Beautiful Thing That Ever Happened to Me.
I Love You.
But You Aren't Worth It.
I Set You Free.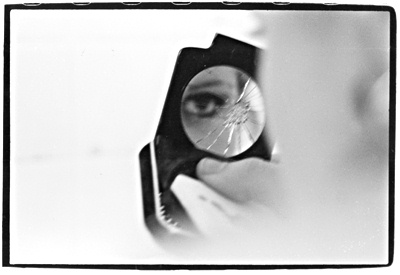 © Heather W., No., Brunswick, NJ