Bits and Pieces
April 25, 2010
she stood by the corner of a busy street-
wary as the people passed by-
the people in such a hurry, all in such a trance-
none breathing so much of a sigh.

they ambled by as she reached in her pocket-
and as if she were attempting a dare-
she placed her heart in the palm of her hand-
though the passersby merely stared.

and stare they did, all of the people-
who continued to walk on by-
they stared incredulously at the palm of her hand-
as if her heart were a puissant lie.

but then one soul among the crowd-
reached out and took hold of her heart-
but as careful as he was as he cradled it in hands-
he inadvertently broke it apart.

his world rained guilt as he returned her possession-
though he merely frowned and turned his back-
leaving her standing holding the bits and pieces-
of a heart, never really intact.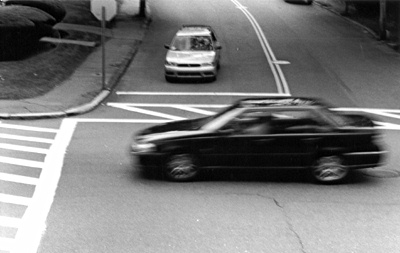 © Ed J., Marblehead, MA