Overcame
April 14, 2010
It took so much longer than expected,
hurt so much more than necessary,
but I fought it,
fought as if my life depended on it-
because it did-
and i overcame it,
i won.
It was a game to you,
and you know it;
you tried to break me,
and in fact, you almost did.
But in the end,
i was victorious,
and you ended up looking like a fool.
I loved you so much more than i should have,
believed in you so much longer than thought possible,
and in the end,
i don't regret it,
because i overcame you and your masochistic ways,
i defeated you at your own game-
and even though i'll always bear your mark on my skin,
i'm so much more free than i was when we began.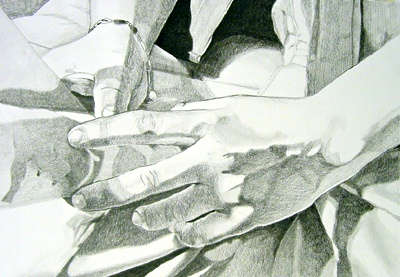 © Leidy E., Spartanburg, SC