My Life in Words
April 27, 2010
I can't tell you what I'm thinking.
'Cause I'm scared to let you know.
It's something that if I say it,
It will start to show.

You beg me every day,
And you will soon start to guess.
It's something you can't change.
My life is a mess.

I think about it every day,
I want to know which way
But if I do it will it ruin you?
If I go will your heart tear in two?

The weirdest things I think of.
Like how to deal with it,
what will happen,
and if you can change it,

The problem is you can't change it.
I can't change it.
My life sucks and its a circle
My life sucks and it will never end.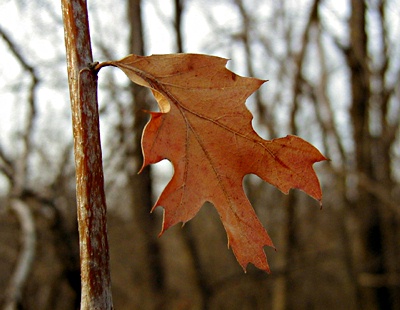 © Brad H., Lemont, IL