For You
April 27, 2010
I'll run through the streets of Stalingrad and and get riddled with bullets for you.
I'll walk through the destruction of Nagisaki and Hiroshima to find you.
I'll stagger through the carnage of Dresden to find you.
I'll lead the charge onto the beaches of Normandy for you.
I'll bleed my knuckles to the bone in the concentration camps for you.

I will burn in the incinerators for you.
I will go on the Bataan Death March a thousand times over to search for you.
I will continue when I'm wearied and weathered, 'til my feet bleed dry.
I will find you and protect you from the gas and napalm.

With my last breath.
I will utter only six words.
I love you, forever and always.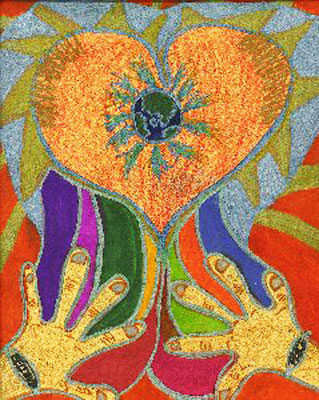 © Amanda P., Clermont, FL