A Foriegn Emotion
April 27, 2010
I never thought I would fall in love with you.
Truthfully I never wanted too.
The first time I saw you,
my heart was devoted to some one completly opposite from you.
But now when I think of you, nothing compares to my hearts true feelings.
Even then I knew something was happening when I looked at you,
I just never wanted it to fill the hole that was saved for some one else.
Soon enough the feeling
became an emotion
that was completly foreign to me. The way you made me feel special,
But we still have a long way to go for reality to set in. We are only teenagers for the record,
but you will always be my first true love.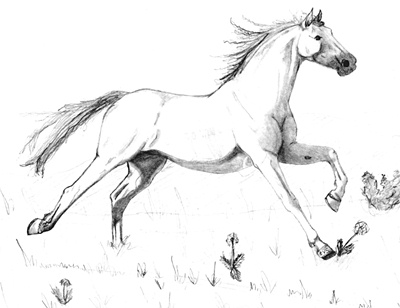 © Elissa S., Palmyra, PA