Waiting for the world to change
April 27, 2010
I am waiting for the world to change,
it can't be long now.
The time is coming that it will change,
someway,
somehow.
The world will be so different,
full of wonderful things.
The hate will be gone and love will be strong,
and the plants and trees will be green.
The time will come I am sure of it,
when no one will cry,
for there will be nothing unhappy.
The animals will be free,
the earth will soon be clean.
And for the adults there will be no taxes,
but there will still be the tax returns.
But when you think about all these things,
you might realize.
That nothing can change this world,
No you,
Not me,
Not him,
Not her.
But here is the thing I think will change it.
Working together, recycling, showing all things love,
for no one person can change the world,
but if we work with unity maybe it might change,
and then we can all move on,
to the golden days.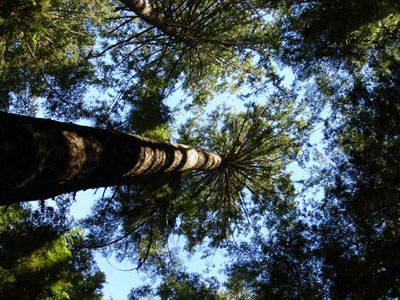 © Janine M., Winnipeg, MB, Canada