What your silence has done to me
April 27, 2010
Your silence is a curse,
your silence makes me hurt.
Through the long full days of the year,
not once have I head from you.
It makes me want to scream out loud,
It makes me want to run away.
You and your silence,
what have I done to deserve this treatment?
I feel like a shadow is chasing me,
it never leaves me alone.
And yet when you finally do talk to me,
I tell you to go home.
I hate the way you do this,
you do it everyday.
Sometimes I wish you would go away,
And give your silence to someone else.
But then I would miss you,
I would cry and cry.
Because although you give me silence,
I still give you love.
It's like you do not see me,
but at least I can see you.
For your silence has made me needy,
and my need is for you.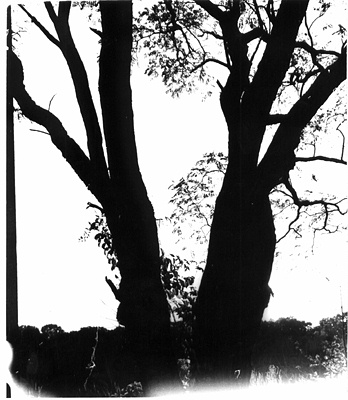 © Julie S., Marblehead, MA