Mixed Feelings of Loss
April 27, 2010
Mixed Feelings of Loss


When you have something to lose,
You have something to gain,
But in the end it feels the same.
You may feel sorrow and tears of blue,
But in the end I still miss you.


Why do you do the things you do?
Was it the anger, the shame or the depression that fulfilled inside of you?
But in the end you can't change the past,
In that long struggle you managed to finished last.

I just wonder how you are doing behind those stricken bars,
From the many loses and the mistake of going to far.
I can not torment your mistakes,
Yet all of a sudden it feels like one big heart break.

About you I think,
Yet so suddenly could not blink,
As I gaze in the skies,
With these timid wandering eyes.

Confusion feeds like a savage inside me from a most certain loss,
Leaving nothing considered worthy remains,
Destined to walk through life less ordinary
Alone, exiled, different and disdained.
As I finish here, you're probably thinking about me,
If only you didn't put yourself out so endlessly,
Maybe you will think twice about your reactions,
As I lay peering over this loss.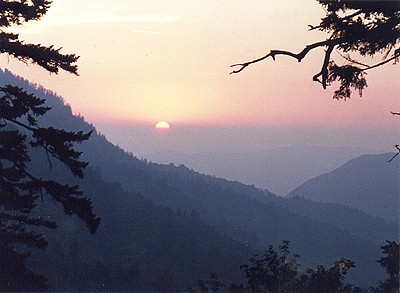 © Nicole P., Gouvernor, NY