invisible and visible wounds
April 27, 2010
invisible wounds,
hurt the most.
they feel like,
blades are piercing through.
the pain,
never goes away.
not even with time.

you lose yourself,
and you become,
very, very distant.
your friends start to,
back of and leave.
you through a fit,
when your loved ones,
try to reason with you.

but visible wounds,
are nothing in comparison.
they feel like,
a little prick on your finger.
the pain,
dies down instantly.

your able to keep up,
able to stay with your friends.
you let them help,
and they swarm like flies,
after garbage.
yyour loved ones keep you safe.
they keep you out of trouble,
no matter what you say.

visible wounds,
are nothing.
once you know,
what invisible wounds,
feel like afterwards.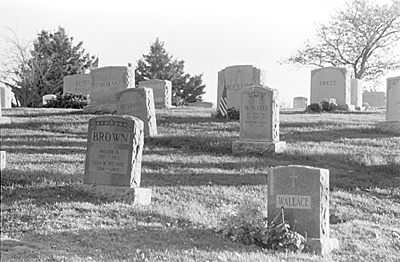 © Jenn H., Marblehead, MA