Behind all the Pretty Makeup and Fake Smiles
April 27, 2010
Shh…

Be quiet, can you hear that?

The glares

The insults

The gossip

Congrats, seems like you're the new hot topic

"I love your shoes, you're so pretty"

But when you turn down that wing,

You know they're thinking the opposite thing

You can feel their eyes sting

On the back of your neck

Just waiting for a comment

So they can attack

Oh sure, they have your back

With all the rumors and lies

That plays with your mind

On and on, that goes on for miles

But hey!

You signed up for it

With the pretty makeup and fake smiles....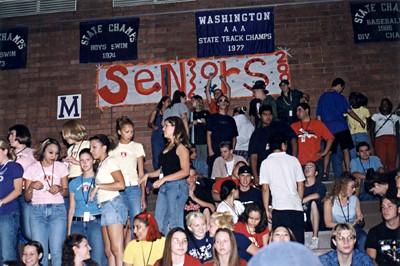 © Christopher A., Phoenix, AZ