My Hope
April 2, 2010
You are my sister, but not by blood.
I can consult you with anything and everything,
then receive an unbiased response.
It just kills me when I look into your eyes
and I see a gleam of sadness
run across your soft, thoughtful, beautiful blue eyes.
I will stand up for you in any type of predicament.
If someone ever dares to hit you, run and tell me.
I will hunt them down and punch them right in the eye.
And polish them a ginormous shiner smacked onto their face.
When you cry, I will wipe away the tears and.
Pull you in and give you a great big grizzly bear hug.
You are someone very dear to my heart.
But not in the sense that I want to date you.
I could call you my rock, my strength, or my hope.
But instead, I call you Layton.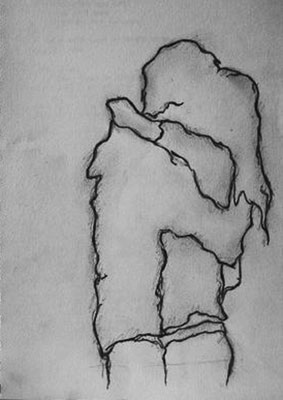 © Nicole B., Newcastle, WA